interaction ⇆ feedback
We explore different forms of interaction, workshop your metaphor ideas, and prep you for your first studio assignment.
discuss reading responses to Lakoff and Johnson.
lecture: the meaning of interaction
Metousiosis
Transubstantiation Superstudio - Supersurface: An Alternative Model for Life on Earth
Charles and Ray Eames, Powers of Ten
The Heider Simmel Illusion
Evolution of the Scrollbar
Skeuomorphism
Put That There
Bruce Nauman's Live Taped Video Corridor
O-R-G, Laurel Schwulst and Soft: Flight Simulator
Bret Victor, Dynamicland
Neal Agarwal, Deep Sea
feedback and how we want to conduct it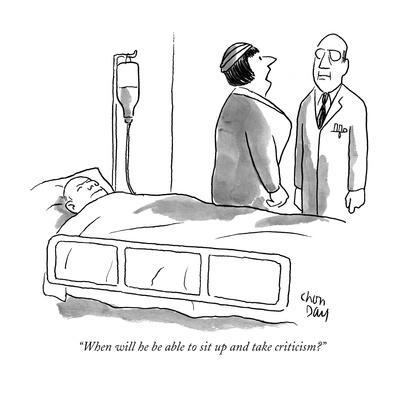 drawing prompt
A website a room.
A website is a building.
A website is a landscape.
A website is a solar system.

assignment prompt
It's as if you were…